Podozorg van Zijp
Leiderdorp
De voetspecialist in de regio
Leiden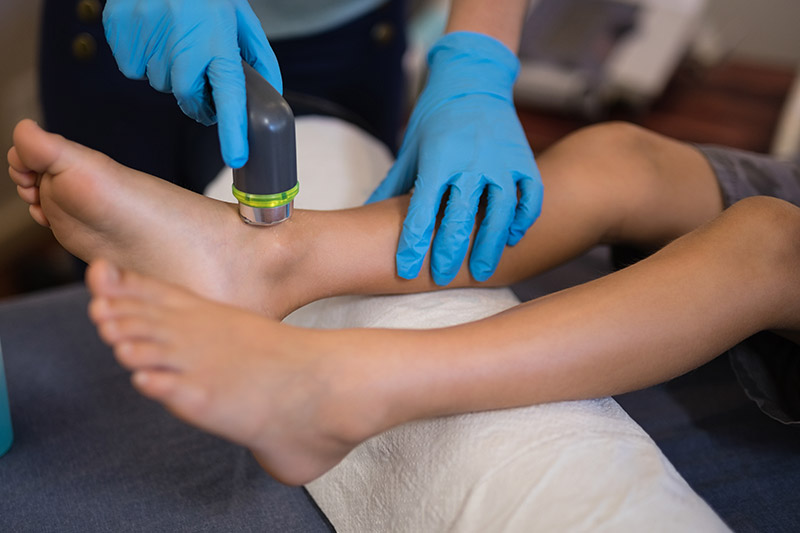 Het onderzoek
Waar bestaat een Podologisch onderzoek uit?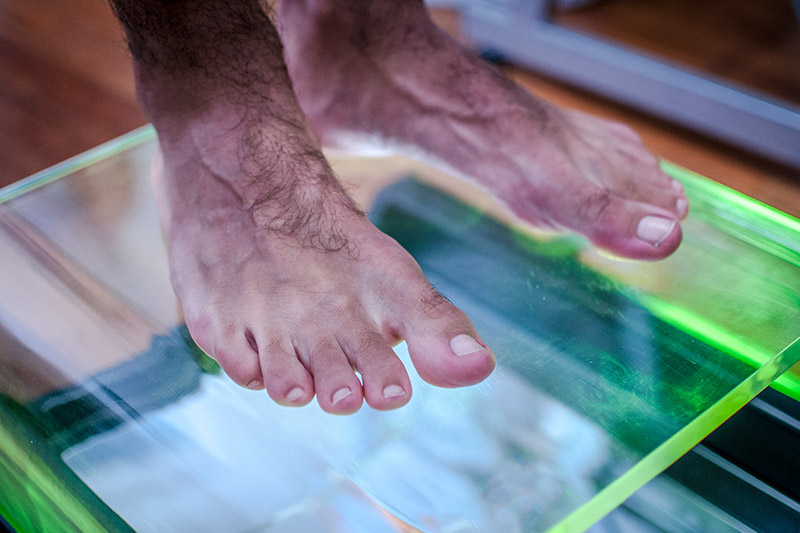 Behandelingen
Welke behandelmethodes worden er toegepast?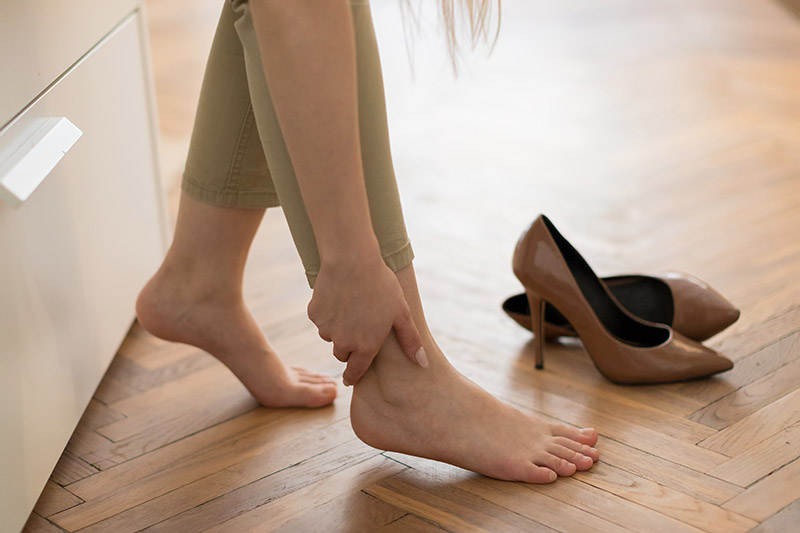 Voetklachten
Een overzicht van de meest voorkomende voetklachten.
Vergoedingen
Wordt uw behandeling door een Podoloog vergoed?
De specialisten in Podologie
Podozorg van Zijp Leiderdorp
Een podologiepraktijk met al ruim 20 jaar ervaring in het behandelen van klachten aan voeten en houding. Denk bij houdingsklachten aan klachten die worden veroorzaakt door een afwijkende voetstand, verkeerd gangbeeld of beenlengteverschil. Bij voetklachten kan gedacht worden aan een hielspoor, scheefstand grote teen, voorvoet pijn, artrose, reuma of diabetes.
In onze eigen werkplaats vervaardigen wij onder anderen steunzolen, orthopedische zolen, podotherapeutische zolen en sportzolen. Ook passen wij taping, vilttherapie en orthesiologie toe.
Podologie, podotherapie, podoposturale therapie en orthopedie zijn verschillende methodes om zolen aan te meten en vervaardigen. Podozorg van Zijp gebruikt deze verschillende behandelmethodes om iemand weer klachtenvrij te krijgen. Door onze multidisciplinaire aanpak met onder anderen pedicures, fysiotherapeuten en orthopedisch schoenmakers zorgt onze aanpak voor een optimaal resultaat.
Onze praktijk is gevestigd direct naast de Beterlopenwinkel en makkelijk te bereiken vanwege de centrale ligging. Er is voldoende gratis parkeerplek voor de deur.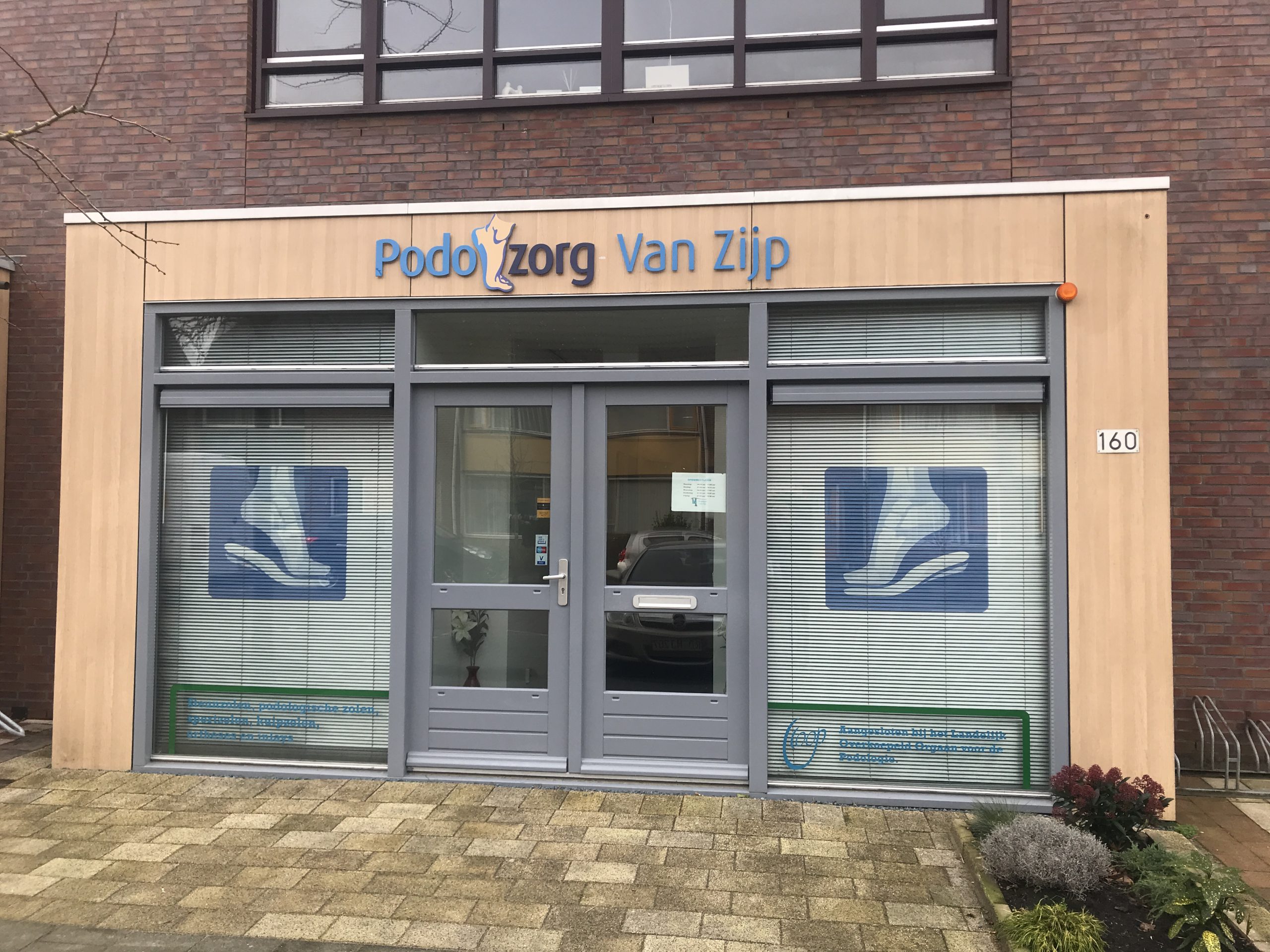 Op zoek naar een second opinion of niet helemaal zeker of wij iets voor u kunnen beteken?
Kom langs op het gratis inloopspreekuur. Deze worden zaterdagochtend van 10:00 tot 12:00 uur gehouden in de even weken.
Podotherapeutische (sport) zolen
Gecertificeerde zolen voor in veiligheidsschoenen
Siliconen teenstukjes (ortheses)
Bij een hallux valgus vertoont de grote teen een standsafwijking. Hij staat naar buiten gericht en roteert om zijn